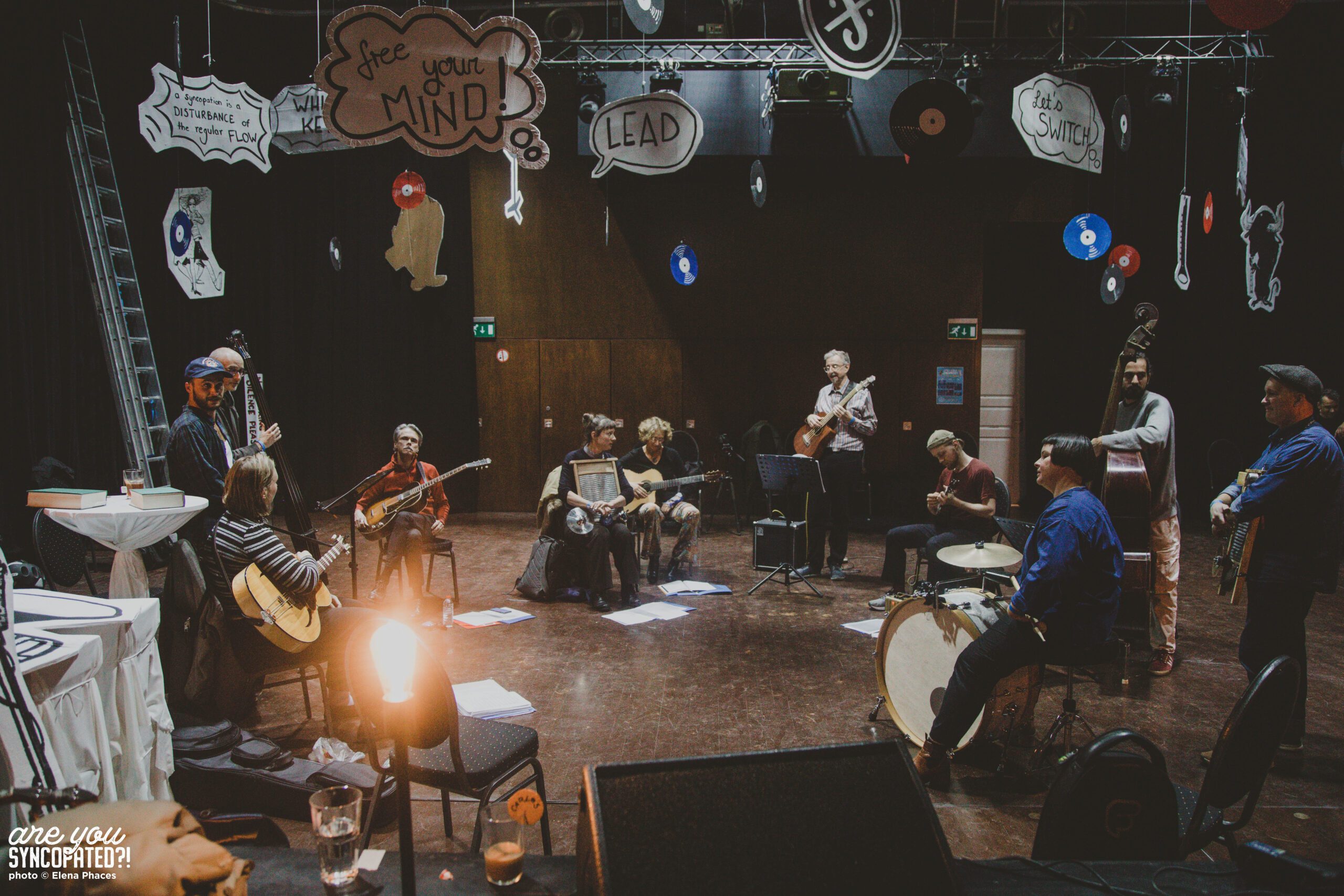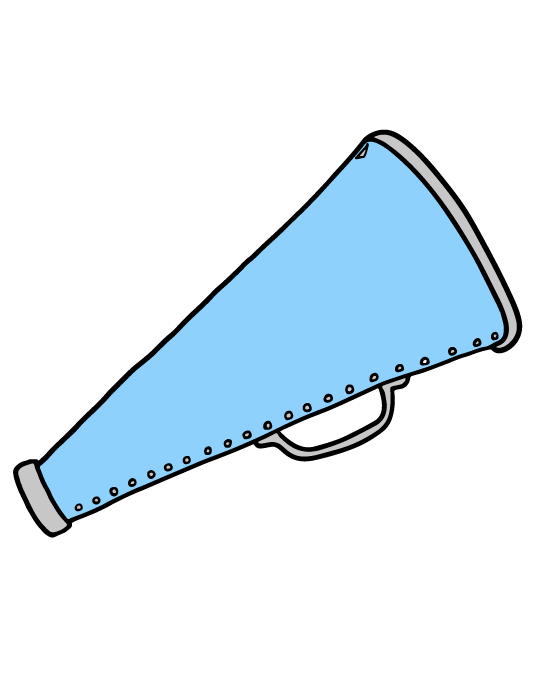 Our organisation is based on the principles of solidarity and inclusion. To reflect these values, we have developed the Code of Conduct below, which you will be asked to read and follow when attending.
Note on sustainability
As a festival team, we are aware that we can only contribute a little to the big changes needed to reach social and environmental sustainability. Still, we aim to make sustainable choices to produce this festival (vegan catering, optimised routing of the artists, no plastic, and use of recycled materials). We encourage you to do the same when attending the festival. If you are travelling from abroad, please consider low-impact transport such as trains or coaches. Car sharing is also an excellent way to travel and optimise vehicle use. If you are interested in how your lifestyle choices can affect the climate, here are some quick insights.
The Syncopation Society is part of the Green Festivals learning network group within the Swinging Europe network. It is open to anyone interested and welcomes your ideas on improving and developing this important topic.
CODE OF CONDUCT
OF THE FESTIVAL
Are You Syncopated?! seeks to provide all people – whether there to participate, work or perform – with a set of standards that are mandatory for us to come together.
Values
Within the Syncopation Society, we work to develop an anti-racist and feminist common ground. Through self-education, we strive to recognise and stop racist, discriminatory, sexist and homophobic behaviour.
We also aim to remove barriers caused by economic inequality by establishing a community fund, which is fuelled by donations from other participants, as well as the Syncopation Society itself. We hope to enable an economically diverse audience to share a space. We also offer alternatives for those who can't afford to attend, e.g. volunteering options. In terms of accessibility, we also ensure that the festival venues are accessible to people with physical disabilities.
safe space
We aim to create a safe, respectful and welcoming environment for all. We attempt to identify unconscious bias and address explicit or micro-aggressions towards others. As we may not be aware of everything, please help us by letting us know if you are missing what you need to feel included and comfortable, or if you experience or witness an uncomfortable situation. The organization team and supporters for awareness are there for you.
cultural acknowledgement
As a collective of musicians, DJs and dancers, the Syncopation Society feels strongly that it is vital not only to honour the creators of the music we play and dance to but also to acknowledge the world in which they lived and the struggles they faced due to systematic racism.
An essential part of music education – of keeping early jazz alive and relevant – is to acknowledge that jazz is in a significant part derived from the blues. It has its central roots in and is the creation of African American culture and people. Jazz's rich cultural heritage was born out of a cross-pollination of ideas, styles or influences. In this regard, we believe that fostering mutual respect and curiosity is a cornerstone of musical innovation and we therefore don't advocate musical purism. We however want to continue to educate ourselves about African American cultural heritage. Avoiding cultural appropriation requires a degree of reverence and acknowledgement of history and context. This challenge is essential to us in many aspects of life.