Thursday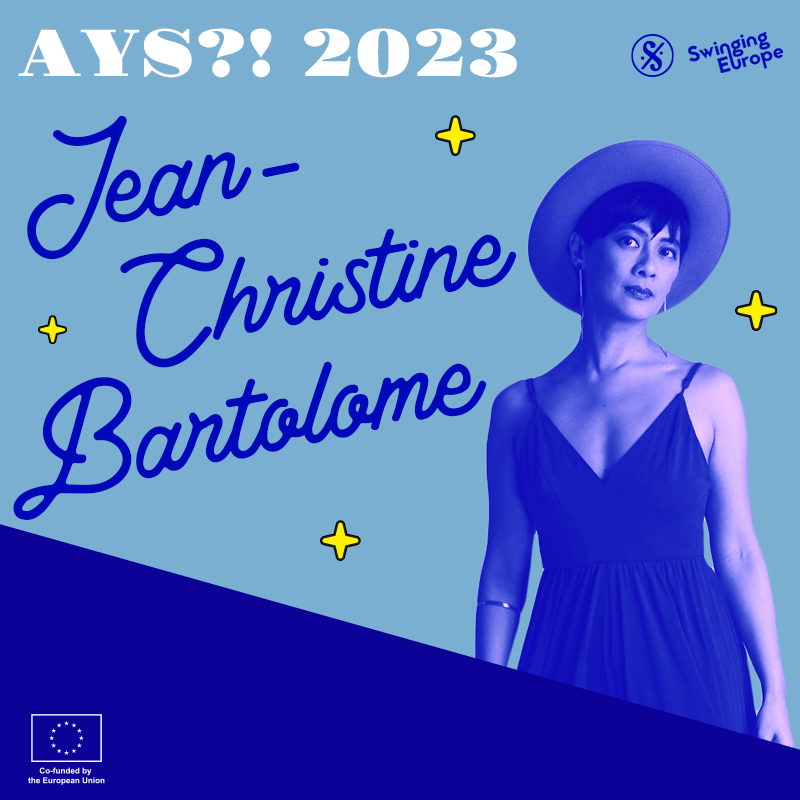 Jean-Christine Bartolome
The first of our taster teachers is Jean-Christine Bartolome (@jean_jingab) who's very well-known in Berlin as an accomplished dancer, teacher and organizer. Jean was born in Germany with Filipino heritage and has been actively involved in the Berlin swing dance with @swingstepdance, at Cirque du Solo, @anotherswing, and during last year's edition of AYS?!. Jean is a caring and attentive person, not only as an instructor but also as a student who learns from and is inspired by her students.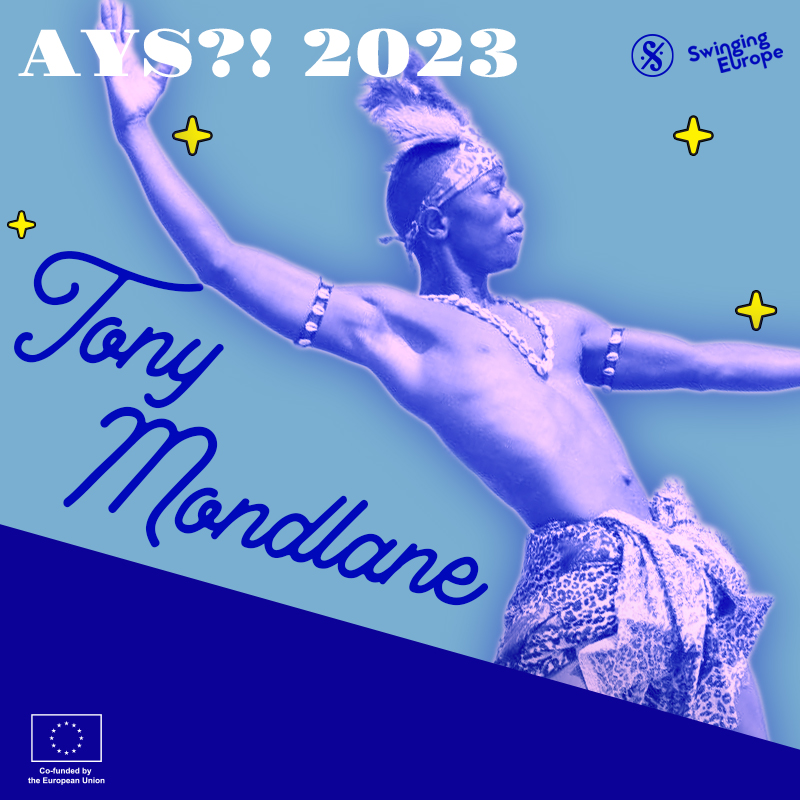 Tony Mondlane
Tony brings a unique perspective from Africa/Mozambique to spice up your social dancing, whether you're dancing solo or with a partner. Open to all dancers, regardless of skill level. Musicians! you're invited too – let's groove together and interact with the dancers. Prepare for a blast of laughter, rhythm, and a feeling of security and confidence in your self-expression.
About Tony Mondlane (@tonydzovo): As a contemporary dancer and choreographer from Maputo, Mozambique, Tony has honed a remarkable skill for making everyone feel welcome and valued. His experiences teaching and dancing in Norway, Kenya, and Mozambique have enabled him to guide individuals towards their own paths of growth. His passion for Lindy Hop blossomed during his time at Ac. Hodi Maputo and he's now an integral part of the MASX Festival (Mozambique Afro Swing Exchange).
Friday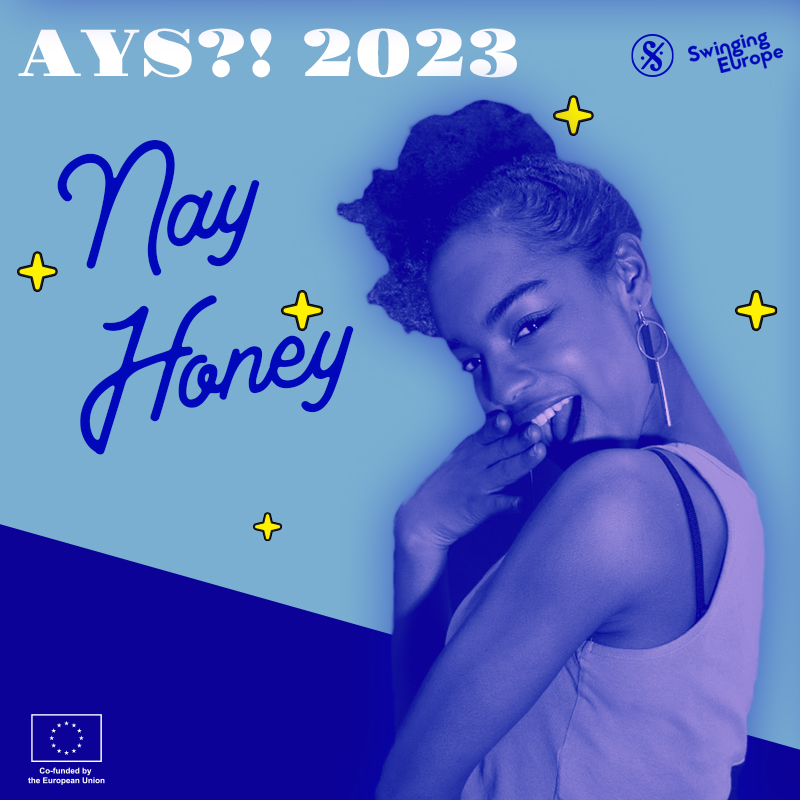 Nay Honey
What does Caribbean culture have to do with Swing? EVERYTHING! We want to highlight dancehall especially, which originated in Jamaica in the 1970s and is one of the most popular Afro-diasporic dance and music forms to this day. We are very grateful to be able to invite an incredible artist to share this with us during the festival. As a Dancer, Dj and copywriter, Nay Honey (nay_honey) focuses on Caribbean culture(s) and always incorporates its history, meaning and origins in her classes. She's well known in the dancehall scene in Germany and has worked together with notable artists such as officialstylog , Jugglerz and spiceofficial . Get ready for a fun and insightful class with modern Caribbean music and a lot of waist movements!
Saturday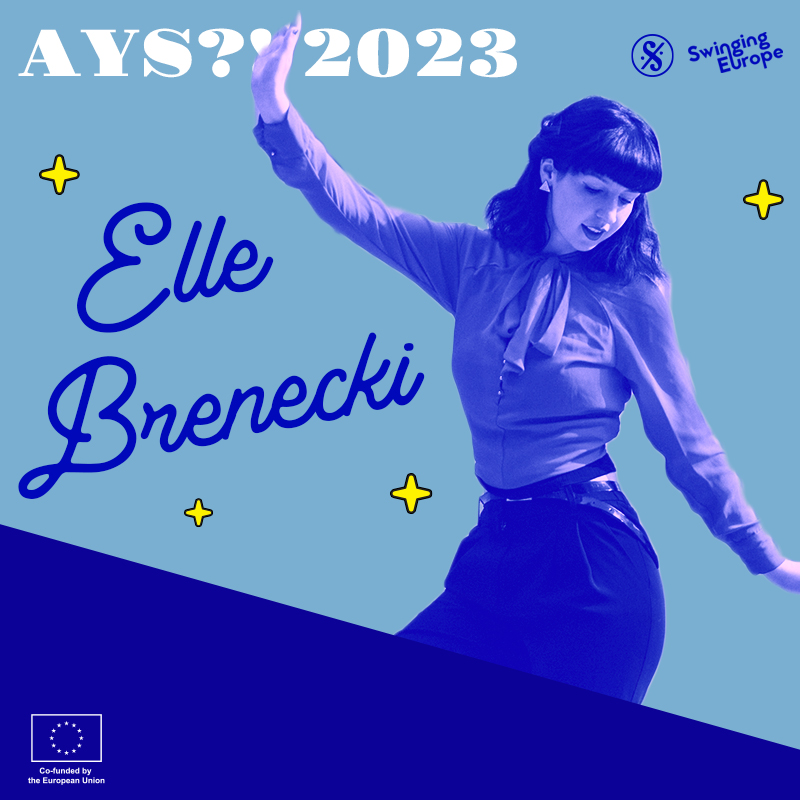 Elle Brenecki
The Saturday taster of the festival will include the fantastic Elle Brenecki (@elle.brenecki ), one of the great forces behind @jamhausberlin . From a young age, Elle explored various dance styles from modern jazz to Ukrainian folk dance. But then she stumbled upon Lindy Hop in her hometown of Adelaide, Australia, and there was no turning back. Elle is dedicated to promoting freedom of expression and improvisation in Lindy Hop and solo jazz. She empowers her students to embrace their individuality through movement while maintaining a connection to the music and African American roots of the dance.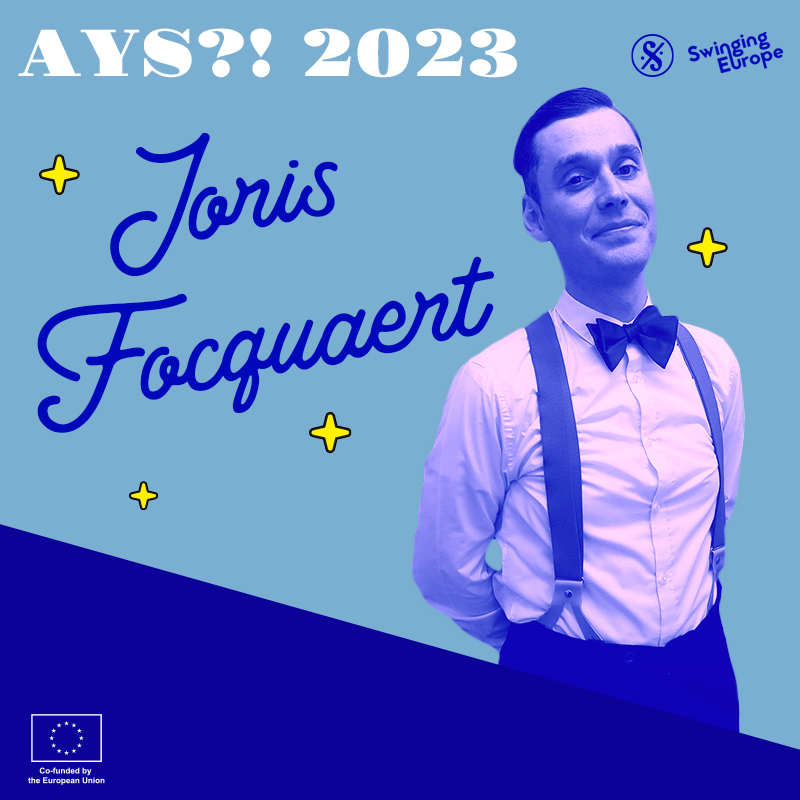 Joris Focquaert
Joris Focquaert hails from Belgium and currently lives in Berlin, Germany. While he has a background in physical theater (The Commedia School, Copenhagen, 2007), his path evolved towards dance and more specifically African American jazz dances such as the Lindy Hop and a dance we often refer to as 'authentic' jazz, mixed with the Charleston. As a dance instructor, he gives his best, always looking for answers in the roots of jazz. Learning to play clarinet and trombone developed his understanding of jazz as movement. Founder of the Crazy Legs Dance School in Ghent, Belgium, the city where he honed his skills, he's always open to what's around the corner, curious about new projects.