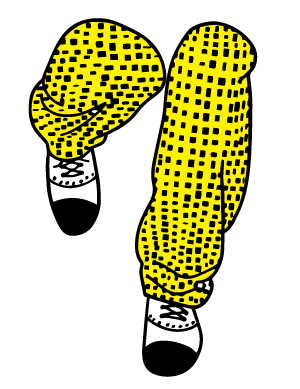 Thanks for joining AYS?! 2023!
Next Steps:
You should have received an e-mail with an invoice, please also check your spam-folder.
On the night of the event, just come to the check-in and say your name, then you will receive your wristband.
You can also use your invoice as your ticket, but it is not necessary.